Are you considering being a host family for foreign students who are learning English in Ireland? DLTC Language School, based in Dun Laoghaire, has been placing students in host families for the 20 years and always welcomes new host families to our 'family'.
So, just fill out the form below and we will get right back to you.
In the meantime, you can read some more of the general information on hosting below the form. Also learn about what we require of host families and the advantages of being a host family.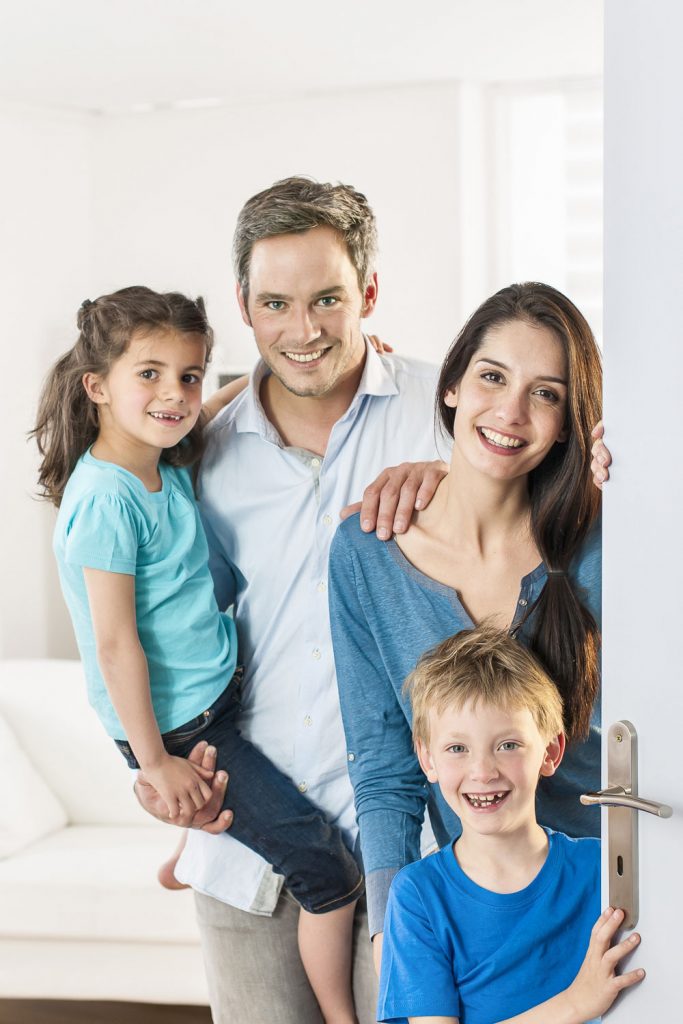 Why be a host family with DLTC?
Being a host family is a very rewarding experience that's DLTC Language School makes as easy as possible for you:
It's a great way to earn some additional money to help with bills, school fees, holidays etc. And we pay directly into your bank account with no delay!
It's also chance for you and your children to make friends and to learn about the world through meeting young people from other cultures.
You can give young people from abroad the opportunity to learn about and experience life and culture in an Irish home.
DLTC has over 20 years of experience placing foreign students in Irish host families and we make hosting as easy as possible for you. Host families have 24/7 communication available to them to assist with any issues.
What is required of host families?
The requirements on host families are quite simple and there is nothing too strenuous. The main requirement is to help your student feel at home and part of your household during their stay in Ireland. Most of our students are in Ireland on short-stays (1-4 weeks). As they have busy programmes organised by the DLTC, they are often only around the house at breakfast and dinner and one or two evenings per week. But these short periods are ideal opportunities for hosts and students to get to know something about each other.
Some basic facilities are also required. A comfortable, clean and tidy room is the main requirement. A desk or table for those on longer stays (those on short stays rarely have study to do at home). Some storage space for a suitcase of clothes. Bed linen, towel and the facility to shower each day. So, nothing more than what a family member would require.
Homestays are usually 'full-board' but that simply means a typical breakfast, packed-lunch and evening meal. For example, breakfast could be cereal, fruit, toast, tea/coffee etc. While, lunch is a typical packed one with sandwiches, fruit or yogurt or snack and drink. Again dinner is typical of what most Irish families would be eating anyway with pasta/rice/potato with meat/fish/chicken, and veg – some bread and a dessert.
Get in touch using the form above if you have any questions or would like to register. You can also call 01-2301290 and, if we're not available, we'll call you back.